Hi! I'm Samantha from The Brunette One and I'm super excited to be guest posting for Chelsea while she is off getting hitched in the Dominican! She left Iowa just in time, a cold front just came in and I would love to be on the beach soaking up the sunshine!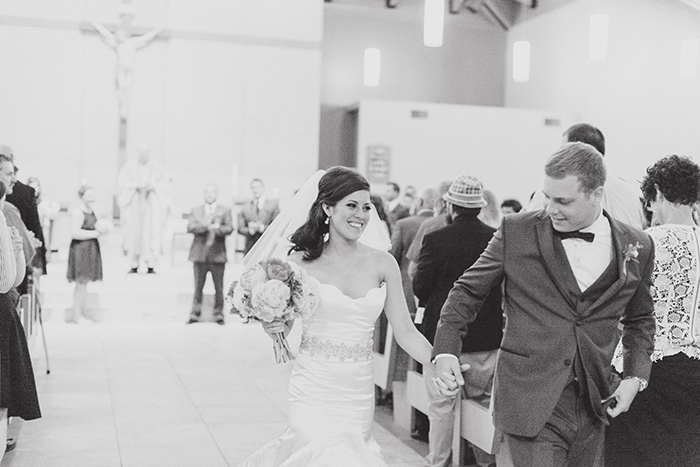 Chelsea asked me to share something about my wedding adventures (you can read more about my wedding adventures here – I'm waiting to post all the details of our day – our wedding is going to be published so that put a slight hold on sharing all of our beautiful images captured that day). Where do I even begin?! My husband and I tied the knot this past spring on May 31st. Our wedding was absolutely magically. I chalk it up to celebrating our love in front of all of our friends and family who could make the trip and dancing the night away with all of my favorite people.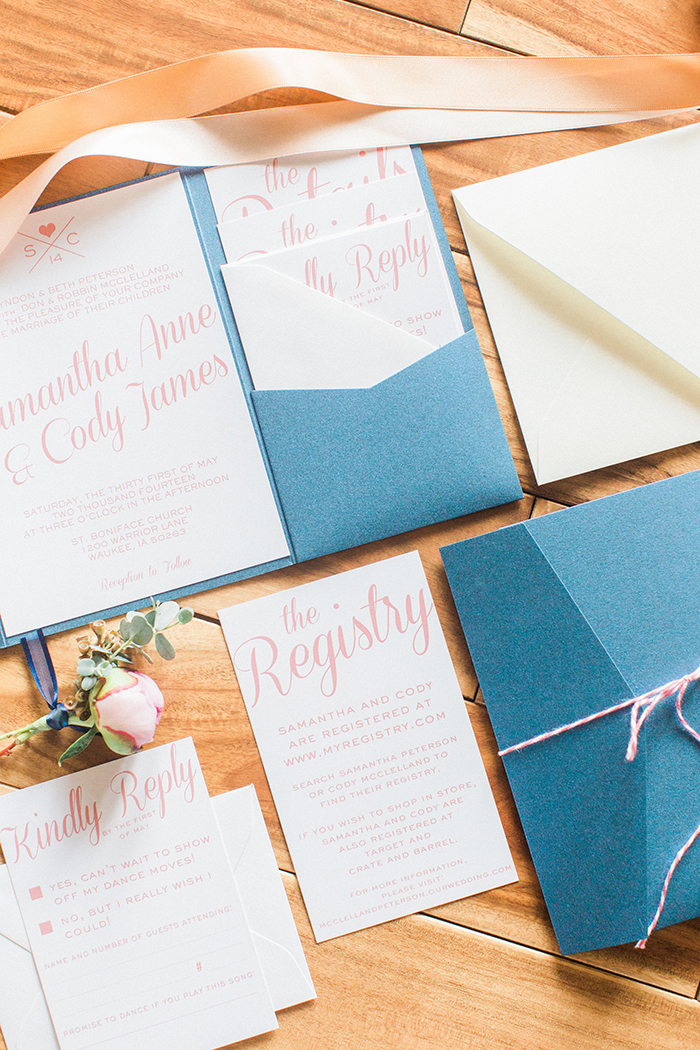 We had a year and a half engagement, and in my book that was more than enough time, maybe too much. I'm a planner by trade and I was my own worst client. I took on every DIY project from center pieces to designing and printing all of our wedding stationary (save the dates, invites, menus, and our wedding programs). I blame Pinterest. :) But the lessons I took away from being a "DIY" bride and want to share with you today is that it's ok to delegate and ask for help with projects – that's why you have your parents, aunts, uncles, bridal party, etc. They want to help (most of the time…). It's ok to nix some projects, and if something doesn't go right, absolutely NO ONE will ever know, or for that matter, care. Everyone who shows up that day is there to celebrate you and the love of your life, not if you didn't get to add two more chalk board signs, or if a name is misspelled on the wedding program. Shit happens and makes for a good story later on when you reminiscence about your big day.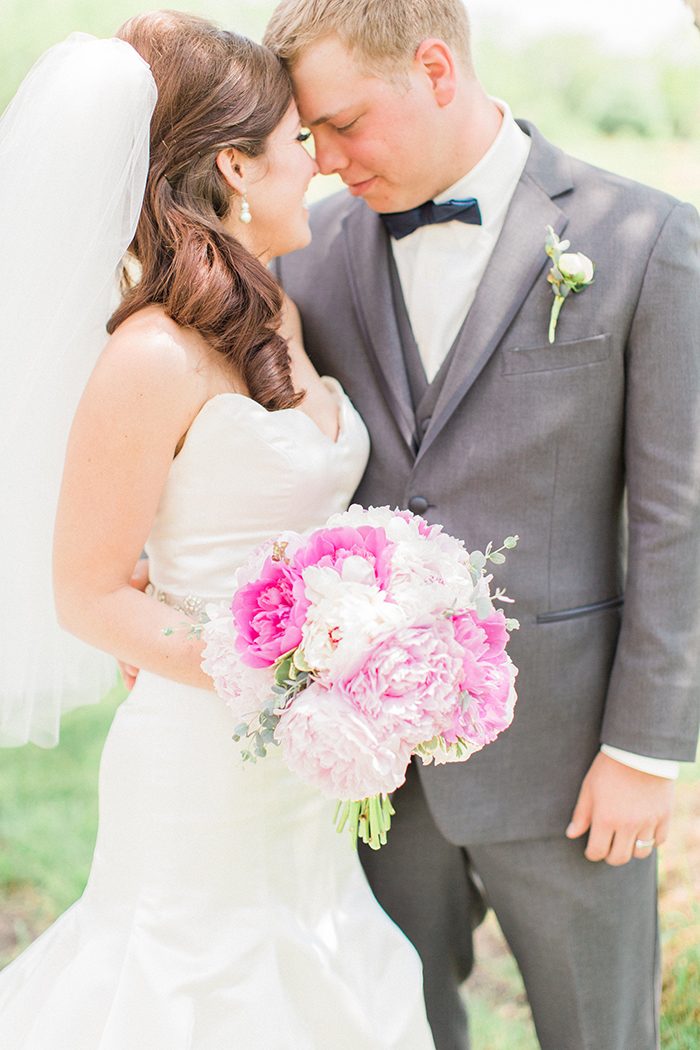 So take a deep breathe and have FUN with all of your wedding projects and events as the big day arrives. Take it all in on your wedding day, it goes by in the blink of an eye (so cliche but oh so true).